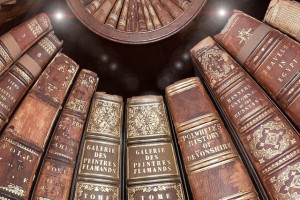 Welcome to A 1000 Years – History in no particular order! On this blog you can find book reviews, movie and documentary reviews, and articles about history and historical events.
Please subscribe so that posts come right to your email inbox!
Posts run kind of whenever. Got an idea for discussion or a topic? Let me know below!
[contact-form][contact-field label='Name' type='name' required='1'/][contact-field label='Email' type='email' required='1'/][contact-field label='Website' type='url'/][contact-field label='Comment' type='textarea' required='1'/][/contact-form]