The Adventures of the Empyrean Guard series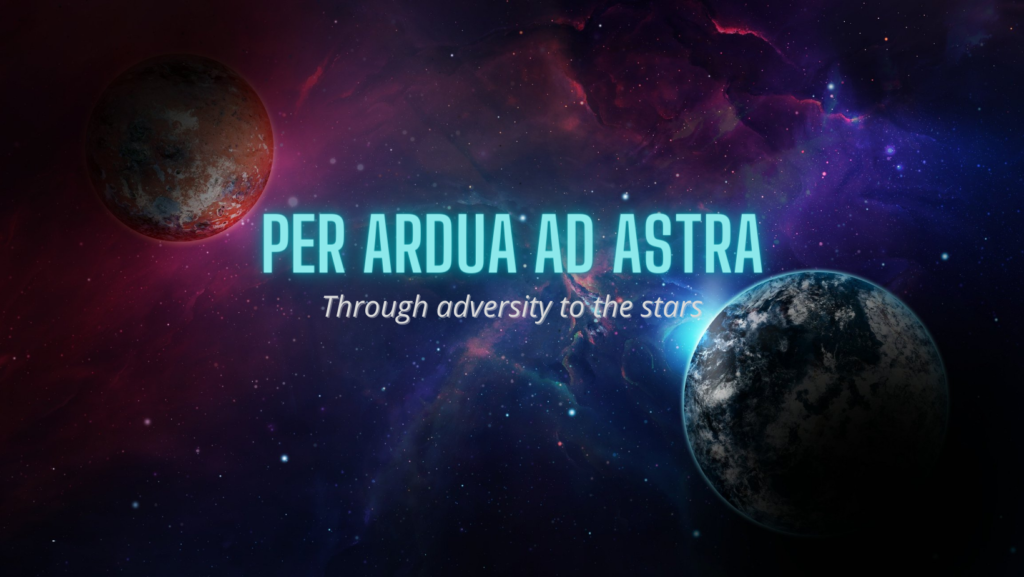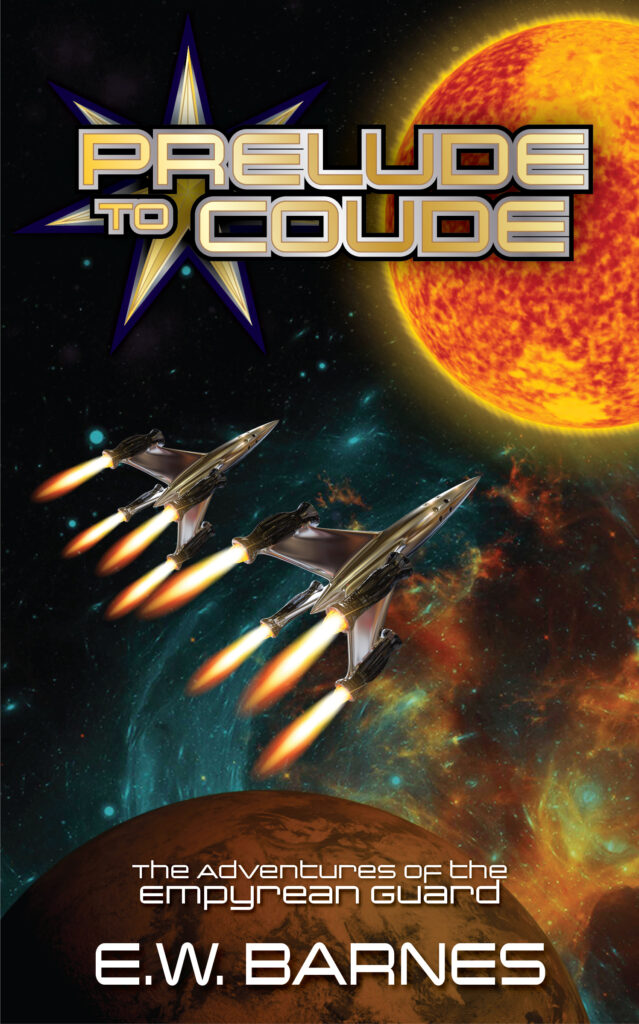 A routine mission that's anything but…
The Empyrean Guard is the foremost insertion unit in the Outer Forces – the best of the best, capable of handling almost any assignment in service to the Outer Union in its cold war with the Inner Coalition. Until a standard retrieval mission suddenly goes sideways…
A deserter who carries crucial information…
An accidental encounter that's not really by chance…
An intelligence drop interrupted by local drunkards looking for a fight…
And a top-secret operation that could change the fate of the galaxy.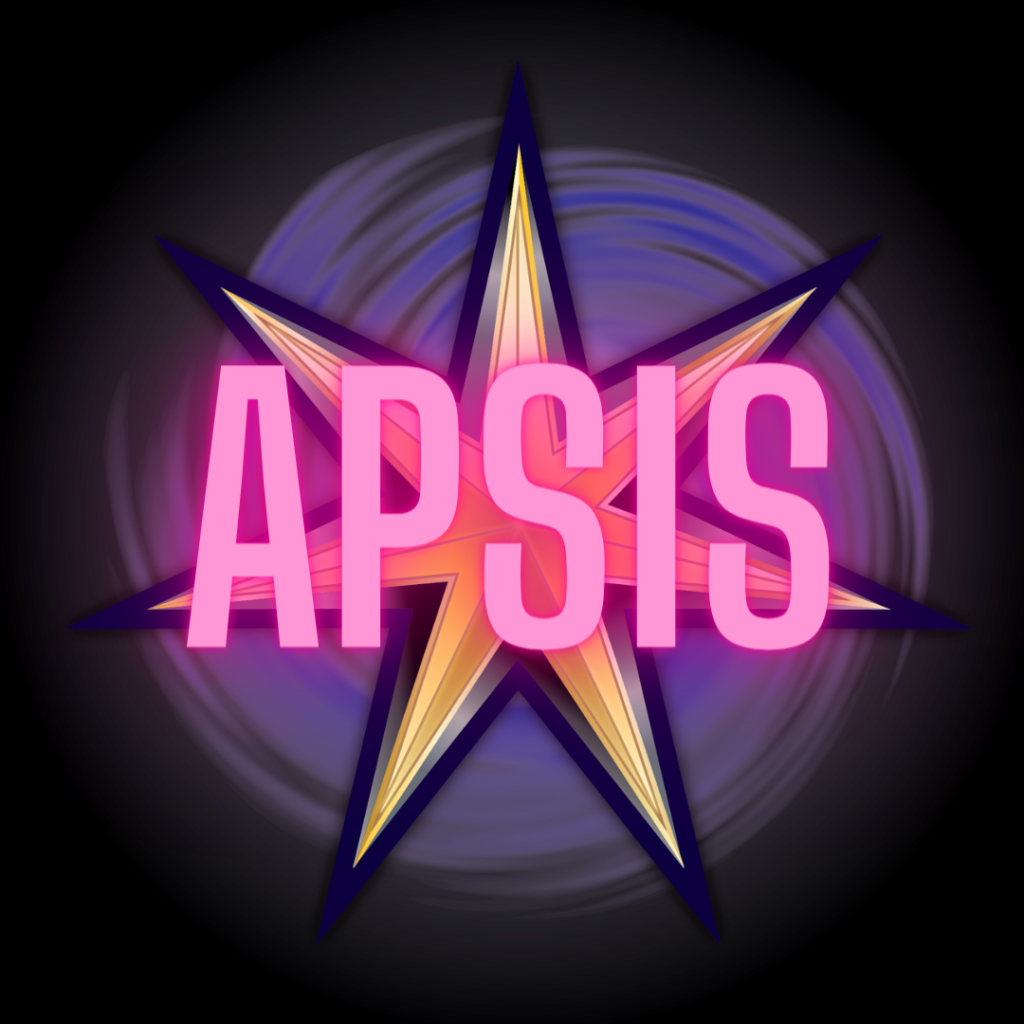 Caught in a tangled web that threatens the galaxy… and their lives.
Nizhoni and Jonas are former time travelers who gave up the past to become members of the elite Empyrean Guard, dedicated to the noble cause of fighting for the freedom of Terran sapients.
But on their first mission they are captured, threatening a fragile peace. As war looms, the Empyrean Guard is caught in a tangled web which threatens their lives and the galaxy. And every choice they make may ultimately tear them apart…
Read APSIS on Patreon on the Patron of the Empyrean Guard pledge tier
Listen to sample episodes of APSIS now on YouTube
Coming soon! ECLIPTIC, the second book in the Adventures of the Empyrean Guard series.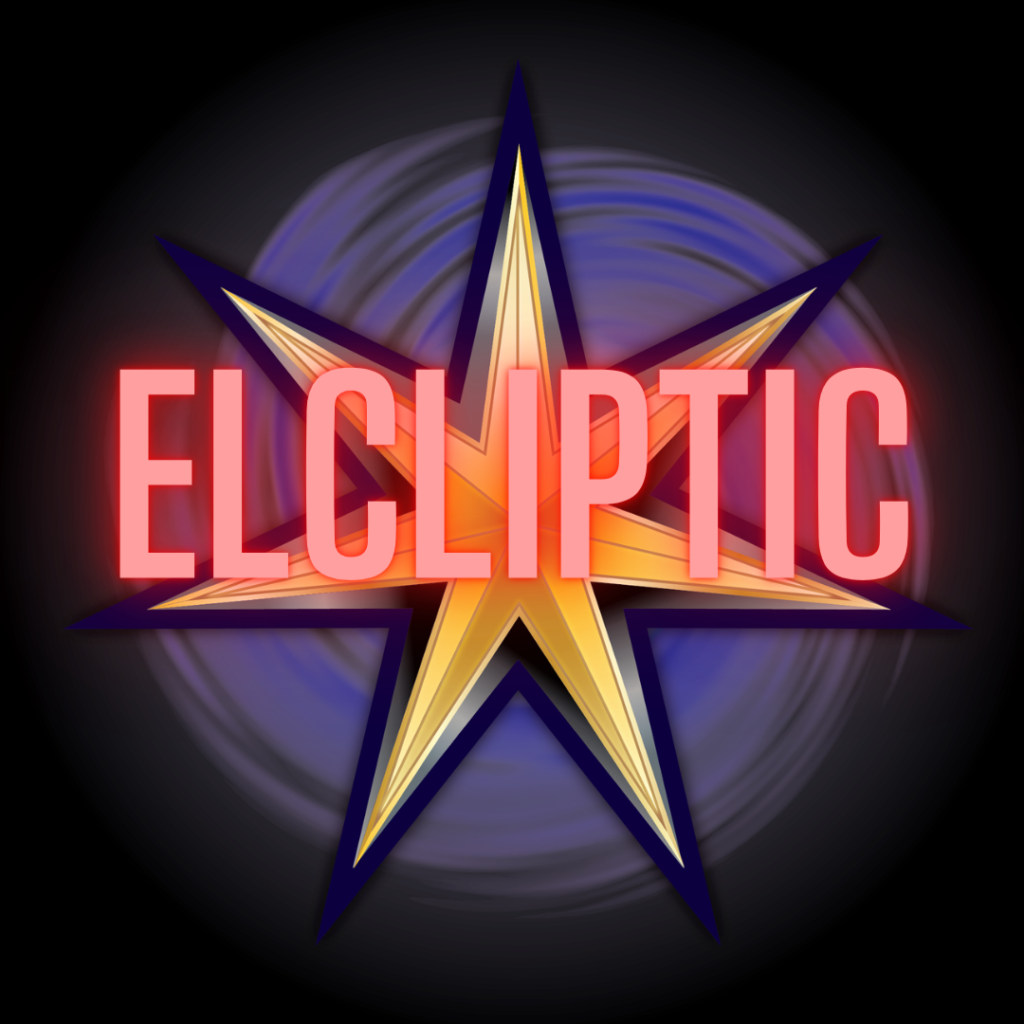 Sign up for the Now & Later Newsletter to get the latest updates