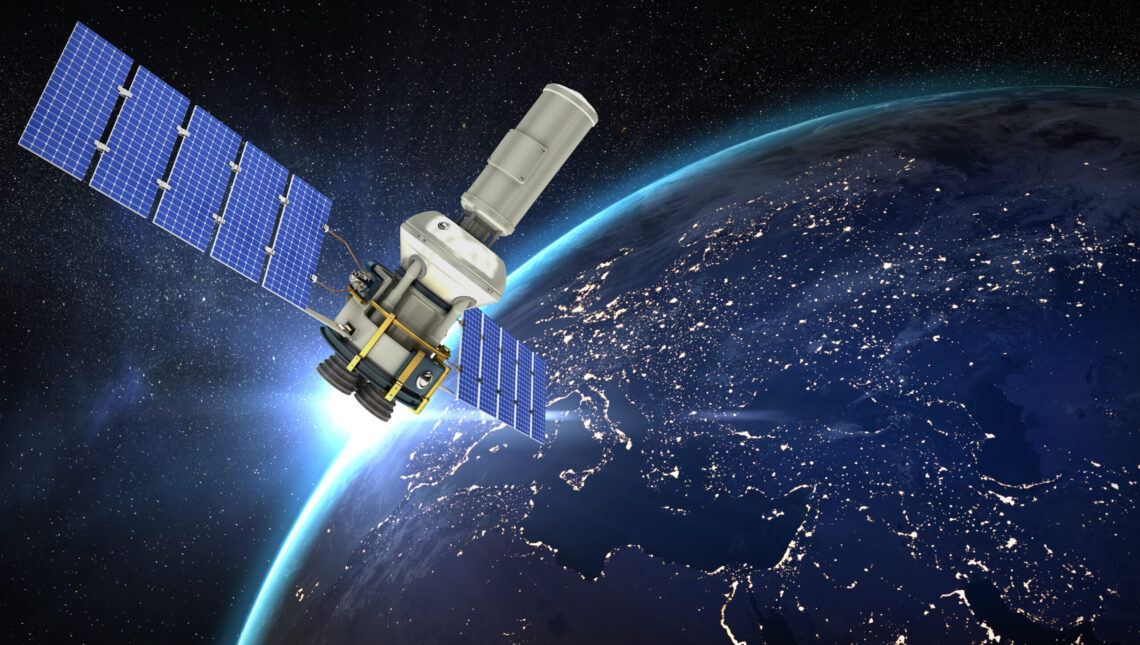 One
There are multiple ways to get in touch!
Get early access and insider details by supporting on Patreon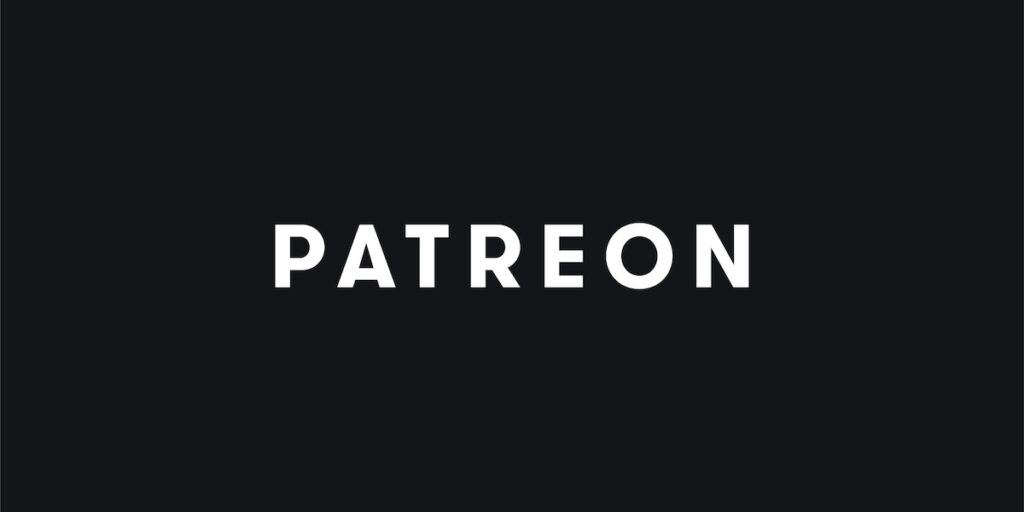 Listen to audiobooks (plus a podcast and Minecraft videos!) on YouTube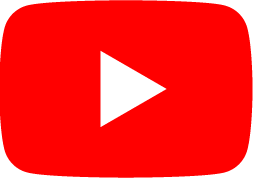 Join the private Facebook group for weekly updates and the Facebook page for fun meme sharing
Follow on Instagram for book updates and giveaways

Thank you for your interest and support!