Coming Soon! The Temporal Protection Corps Series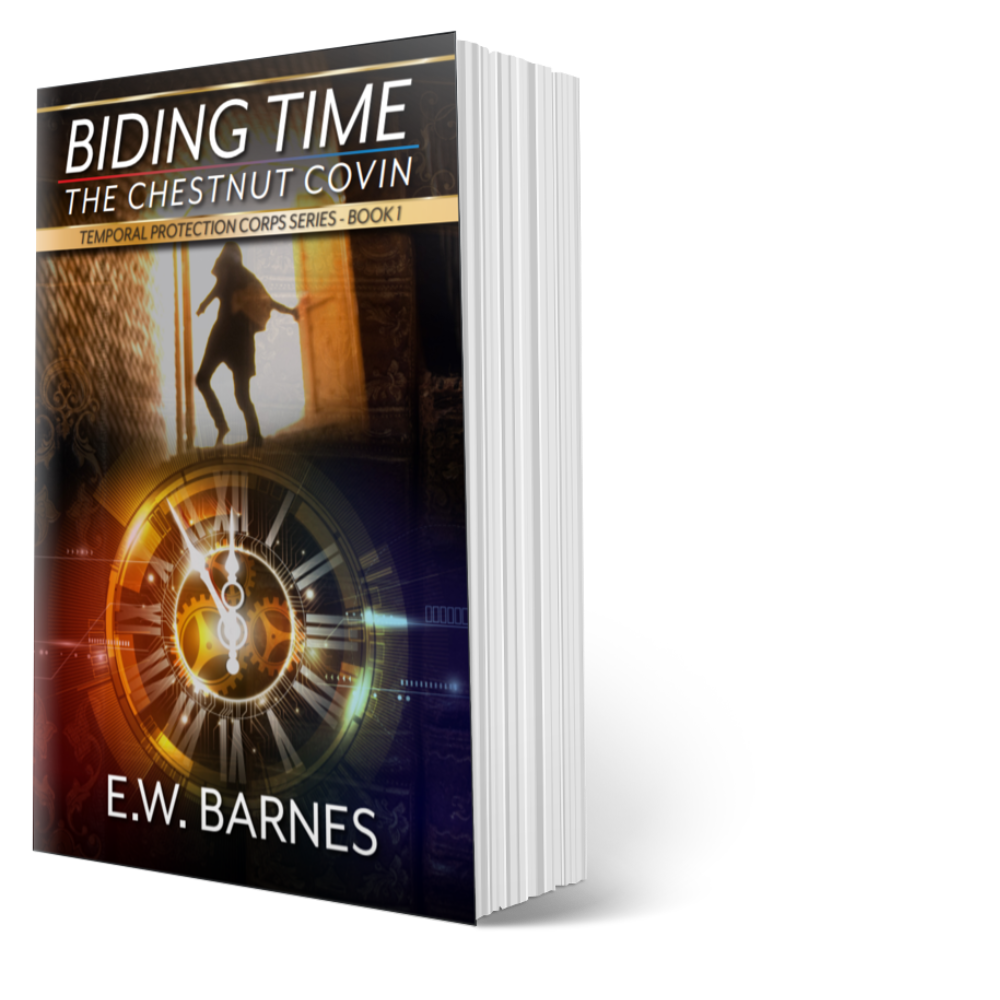 Temporal Protection Corps Series Book One
By E. W. Barnes
A hidden message. A secret code. A race into the past.
And a time machine in her living room.
After her grandparents die on the same day, Sharon Gorse discovers her grandmother was a time traveler—and then her world falls apart.
Stalked by a mysterious man, Sharon is plunged into a parallel timeline where everything she loves is lost, and her grandmother's future world is in jeopardy.
Reluctantly partnered with a secretive agent from the future, Sharon must run through time to fix the past; save the present; and stop her own murder by the shadowy conspiracy, the Chestnut Covin.
But will she get back to the right timeline before the future closes forever and she ceases to exist?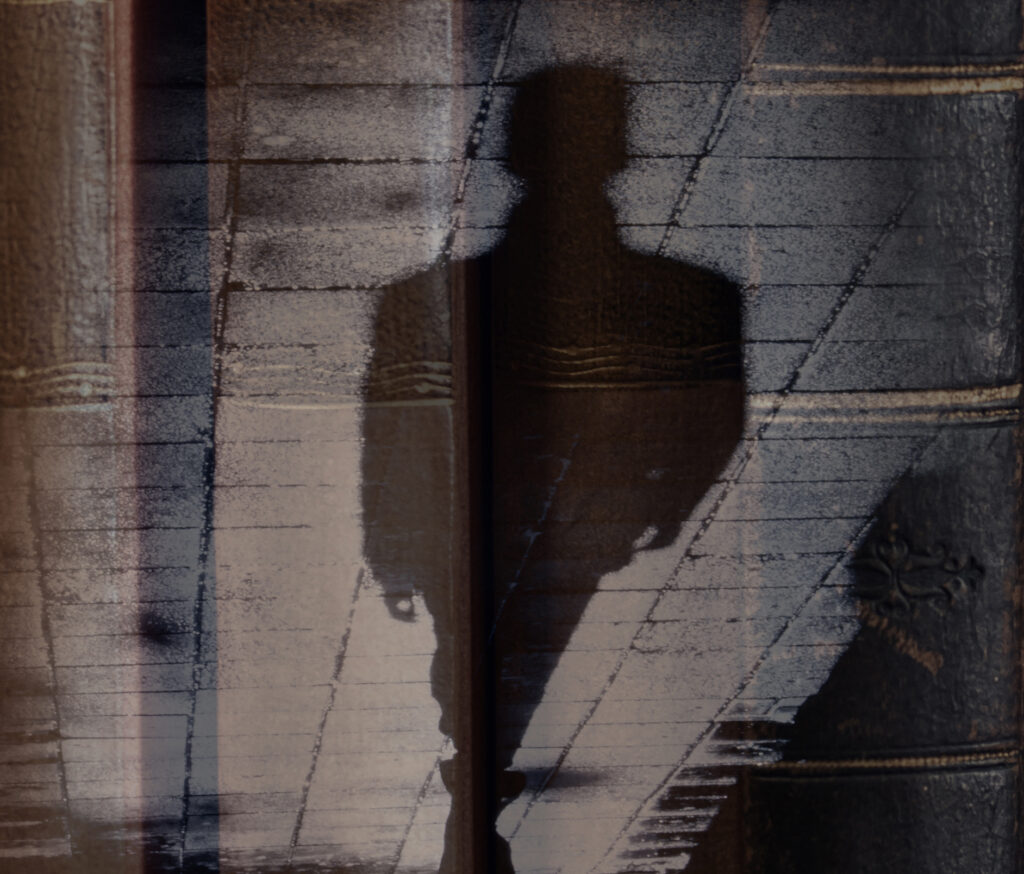 Borrowed Time: The Force Majeure
Temporal Protection Corps Series Book Two
By E. W. Barnes
A declaration of martial law, resulting in a totalitarian state. Hunted by their own people and fighting for the survival of the Temporal Protection Corps … and themselves.
Coming July 2019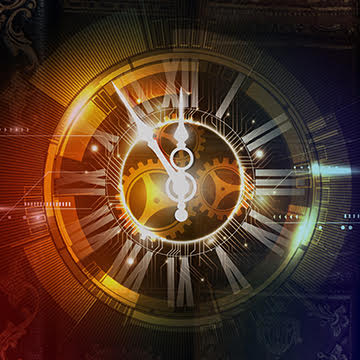 Out of Time: The Roman Ring
Temporal Protection Corps Series Book Three
By E. W. Barnes
Can the end of the world be stopped?
Coming August 2019